Do It Yourself
Bookkeepers
Full Bookkeeping
Service
Consultations on your
business financial systems

Negotiated on a case by case basis

Access by phone/zoom to expert 20mins/month to ask questions about specific issues. Can be cancelled at any time. Includes membership of Ask Valerie providing access to written/video tips and guides materials to be available from the website.

Full bookkeeping service to include finalisation of allocation of transactions, payroll, accounts receivable, accounts payable, preparation of monthly or quarterly BAS, IAS where appropriate. Service includes end of financial year processes. Businesses provide sufficient information as required to enable correct identification of revenue and expenses.

Generally includes preparation and lodgement of IAS/BAS, and payroll procedures including STP and superannuation.

Price depends on the number of transactions, the number of bank accounts and the number of staff.

Review of your current arrangements with a view to identifying efficiencies that can be made to either improve the fidelity of your financial records and reporting, covering all areas where financial information is used by your business. Can include aspects of costing for contracts, usually covers aged debtors and creditors processes, staff who handle financial documentation and/or handle cash.

Basic plus read-only access of your data file to provide more specific and detailed advice. Only available on a quarterly basis.

Premium plus full review of your ledger prior to your BAS lodgement, checking for correct use of GST codes and correct allocation of receipts and expenditures. Only on a quarterly continuous basis.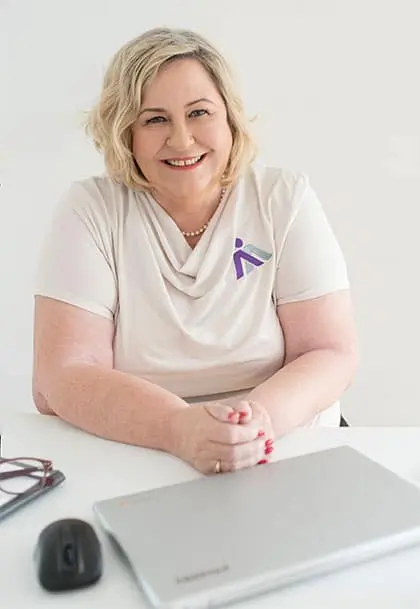 Subscription-based bookkeeping services for DIY bookkies.
Are you frustrated, stressed by doing the books for your small business?
Are you concerned about the risks of making a mistake?

Do you wish there was someone you could ask?