Have a question about Small business bookkeeping; Xero, QBO; MYOB. or require a BAS Agent? then Ask Valerie…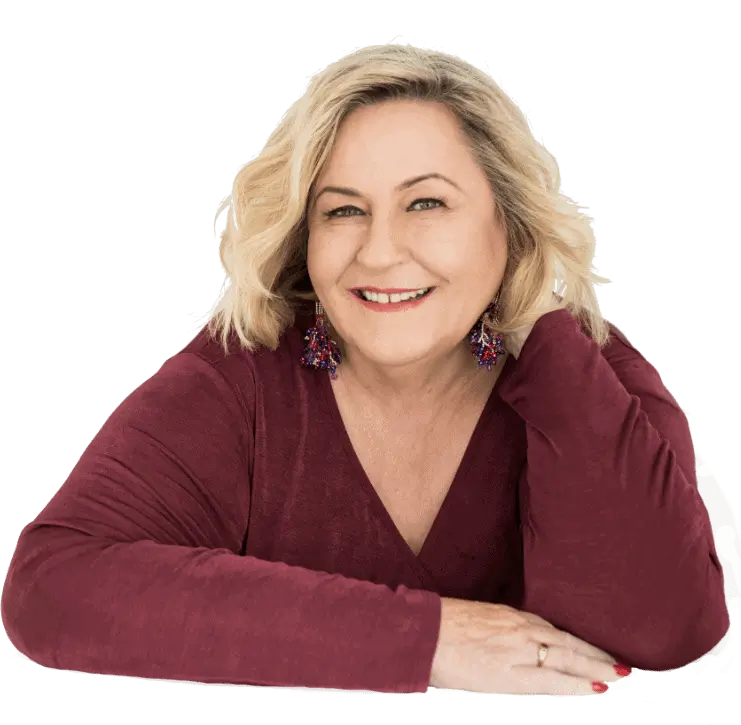 Empower yourself in Bookkeeping to achieve more in business.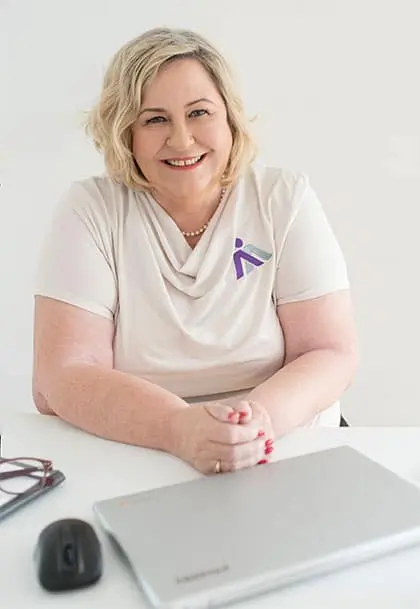 Subscription-based bookkeeping services for DIY bookkies.
Are you frustrated, stressed by doing the books for your small business?
Are you concerned about the risks of making a mistake?

Do you wish there was someone you could ask?
"We have a lot to thank our accountant for, and that includes recommending bookkeeper Valerie O'Neill to us."
"Valerie is reliable and a wonderful conscience prodder to make sure that we are not running late for deadlines to file our returns."
"Valerie has got my business and SMSF back in order and taken away the stress that I was experiencing."
"We would highly recommend Valerie to any business if you are looking for someone to take over your bookkeeping needs. "
"Her work is spot on and she puts a lot of effort into her clients"
"We consider Valerie a vital part of our team"
"A good bookkeeper is worth their weight in gold, and then some. We wouldn't be where we are today without Valerie. We highly recommend her services!"
"Valerie knows her numbers. I highly recommend her for personal, friendly and professional service and advice. She is always happy to help with answers to questions regarding bookkeeping. I highly recommend Valerie and Ask Valerie Bookkeeping"
"Valerie is one of those people who is always willing to go the extra mile to support her clients. No matter how basic the question. She is a consummate professional who I would highly recommend as a bookkeeper and accountant."